Vertical market solution guide edge AI solution services for digital rail
滚动Vecow提供计算机视觉解决方案stock and railway networks.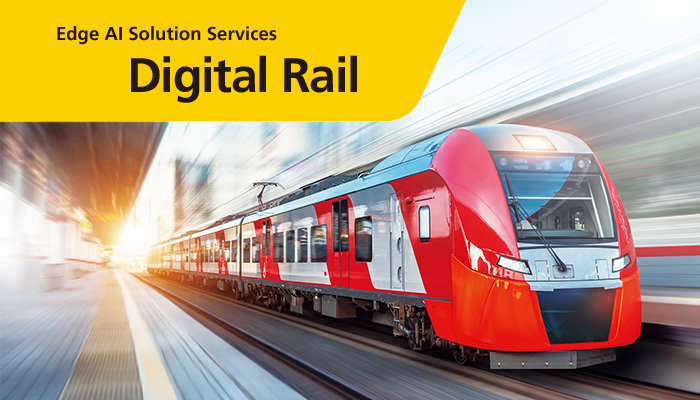 Vecow's vertical market solution guide includes in-vehicle solutions, wayside solutions and in-station solutions with a wide range of embedded platforms – from workstation-grade platforms, power-efficient platforms to entry-level platforms with rich features for railway applications. Read their brochure to find out more.
Paid promotion supported byVecow.
About Vecow
Vecow is a team of global embedded experts and we aim to be your trusted embedded business partner. Vecow is committed to designing, developing, producing, and supplying high quality AIoT solutions with trusted reliability, advanced technology, and innovative concepts. Our products include: AI-ready inference systems, AI computing systems, fanless embedded systems, vehicle computing systems, robust computing systems, single board computers, multi-touch computers/displays, frame Ggabbers, embedded peripherals and design and manufacturing services for Machine Vision, Autonomous Vehicle, Smart Robotics, Digital Rail, Public Security, Transportation & V2X, Smart Factory, Deep Learning, and any Edge AI applications.