RIA calls for UK Government to make immediate decisions on rolling stock
With train manufacturing jobs threatened and factories at risk of closure, RIA has called for the Government to make immediate decisions on the building of rolling stock.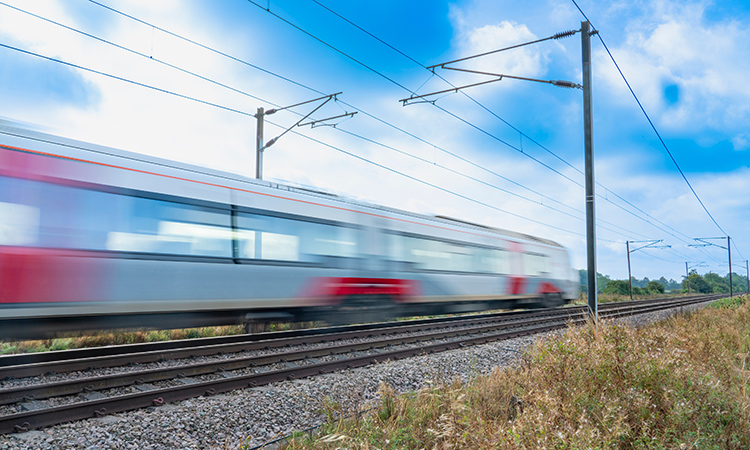 Credit: RIA
Following news that the UK Government is working urgently with train manufacturer Alstom to secure the jobs of its staff and suppliers in its Derby factory, due to recent stop-start decisions on rolling stock orders, the Railway Industry Association (RIA) and all train manufacturing and refurbishment members with ambitions in the UK are justifiably concerned about what the future holds.
The Department for Transport said that rail manufacturing plays an important role in growing the UK economy and delivering better services for passengers, and that it is seeking to help develop a sustainable future for the Derby site. Yet RIA published a report on the UKrolling stockmarket highlighting the fact that the only significant order in the last three and a half years was the HS2 order announced in December 2021 and that previous orders would soon be completed and consequently factories and upgrade facilities across the country will be empty, putting at risk thousands of jobs unless action was taken soon.
"The potential job losses in Derby being urgently discussed by the DfT and Alstom are of course a real cause for concern for the company, rail manufacturers more widely, the Midlands, and the UK railway industry generally," Darren Caplan,RIAChief Executive, said. "We at the Railway Industry Association highlighted that rail manufacturing jobs were in jeopardy, that skills and experience could be lost, and that there was a risk of factory closures unless urgent decisions were taken this year to upgrade or replace trains which are already or will soon be 35 years old. In July we said that government decisions were needed imminently to allow the procurement and private financing of rolling stock to be upgraded or replaced, not only to the benefit of the railway sector but also to improve passenger services, reduce carbon and improve air quality.
"从长远来看,我们敦促政府工作with the railway industry, to develop a strategy which creates a smoother order profile for upgrading older trains and building new trains, giving rail suppliers the confidence to invest in people, plant and processes for a sustainable train manufacturing capability in the UK. But in the meantime, the rail manufacturing industry – which employs over 30,000 people and contributes at least £1.8bn of GVA to the UK economy annually – needs decisions on the building and renewing of rolling stock to be taken immediately, otherwise events in Derby will be repeated, and rail workers and factories throughout the rail supply chain will face a needlessly anxious future."